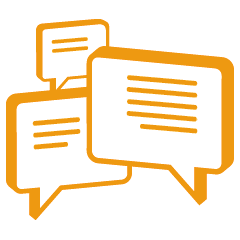 We're enthusiastic about support
All purchases come with 1-year unlimited email support.
We're here to help...with dedicated support and fast response to trouble tickets.
Most bugs are corrected in a single day!
Ordering
You can learn more about ordering process here and in Customer Care Center.
Q&A forum
You can find support on our technical Q&A forum.